Awesome Blazor Overview
Resources for Blazor, a .NET web framework using C#/Razor and HTML that runs in the browser with WebAssembly.
🏠 Home · 🔥 Feed · 📮 Subscribe · ❤️ Sponsor · 😺 AdrienTorris/awesome-blazor · ⭐ 7.7K · 🏷️ Front-End Development

Awesome Blazor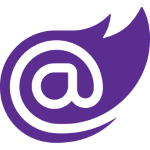 A collection of awesome Blazor resources.
Blazor is a .NET web framework using C#/Razor and HTML that runs in the browser with WebAssembly.
Contributions are always welcome! Please take a look at the contribution guidelines (⭐7.7k) pages first. Thanks to all contributors (⭐7.7k), you're awesome and wouldn't be possible without you!
If you need to search on this list you can try this great website: Awesome Blazor Browser. Thanks @jsakamoto for this! Source code (⭐177)
.
Contents
Are you ready for Build 2023? (May 23-25, 2023).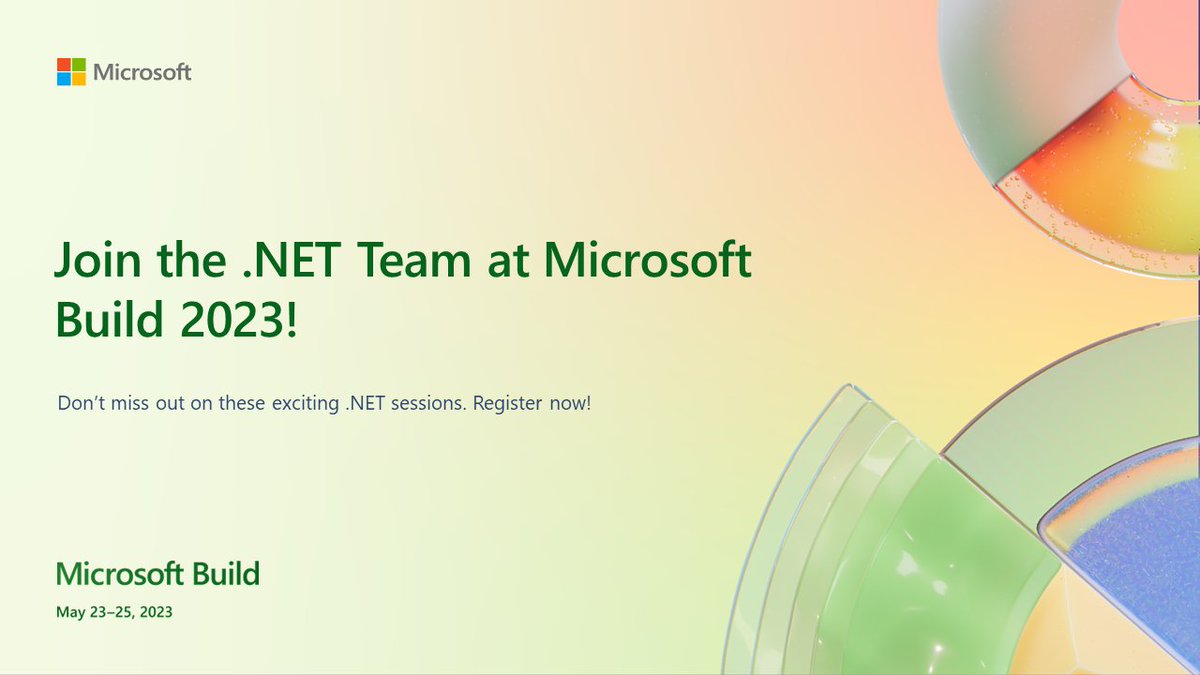 Get an overview of some of the .NET sessions and live Q&A coming to #MSBuild this year.
May 23-25, 2023
Sessions : build.microsoft.com
Introduction
What is Blazor?

Blazor is a .NET web framework to build client web apps with C#.

Blazor lets you build interactive web UIs using C# instead of JavaScript. Blazor apps are composed of reusable web UI components implemented using C#, HTML, and CSS. Both client and server code is written in C#, allowing you to share code and libraries. More information on the official Blazor website.
Get started

To get started with Blazor, follow the instructions in the Blazor Get Started documentation.

Doing the Build a web app with Blazor learning session on Microsoft Learn can also be a good idea. Another great resource to start is the beginner serie by Jeff Fritz on Channel9 or YouTube.
General
Templates
Sample Projects
AI

Cledev.OpenAI (⭐47) -
.NET 7 SDK for OpenAI with a Blazor Server playground.
Authentication
CMS
Games
Hybrid
IDE
IoT
PresenceLight (⭐405) - PresenceLight is a solution to broadcast your various statuses to a Phillips Hue or LIFX light bulb. Some statuses you can broadcast are: your availability in Microsoft Teams, your current Windows 10 theme, and a theme or color of your choosing. Blog post. Demo video.
Meadow Weather (⭐6) - In this sample, a Meadow microcontroller polls data from a LM35 temperature sensor. That data is sent via HTTP request to an API controller endpoint and stored in a database where it can be visualized in a chart using a Blazor web app.
Machine Learning
Mobile
Rapid Development Framework
WalkingTec.Mvvm (WTM) (⭐3.9k) - A development framework based on .NET Core and EF. It supports Blazor, Vue, React and LayUI with one click code generation for CRUD, Import/Export, etc. Website.
ToDos
TodoApi by David Fowler (⭐1.9k) - Todo application by David Fowler in .NET 7 that features an ASP.NET Core hosted Blazor WASM front end application and an ASP.NET Core REST API backend using minimal APIs.
Bolero.TodoMVC (⭐38) - A TodoMVC clone using Bolero.
ididit! (⭐134) - The procrastination friendly habit tracker. ake notes, manage tasks, track habits. Demo.
Others
Tutorials
Libraries & Extensions

Reusable components like buttons, inputs, grids and more. See also the Blazor component bundles feature comparison chart (⭐7.7k).
Component bundles
Individual components
API
Charts
CSS
BlazorSize (⭐272) - BlazorSize is a JavaScript interop library for Blazor that is used to detect the Browser's current size, change in size, and test media queries.
BlazorAnimation (⭐89) - A Blazor component based on animate.css to easly animate your content. Demo.
Database
DexieNET (⭐27) - DexieNET aims to be a feature complete .NET wrapper for Dexie.js the famous Javascript IndexedDB wrapper from David Fahlander. It's designed for Blazor and includes an easy to use Razor component.
Datagrids / tables
Date & time
Maps
Modal, Toast & Notifications
Tabs
BlazorXTabs (⭐26) - An extended tabs component library providing various tab features for Blazor.
Testing
Others
Tools & Utilities

Libraries and extensions for state management, cookies, local storage and other specific tools.
Others
Real-World applications
Try .NET (⭐2.6k) - Try .NET provides developers and content authors with tools to create interactive experiences.
Videos
Articles
Podcasts
Presentations slides
Tooling
LiveSharp (⭐66) - Update .razor files and see the updates instantly without reloading the page. Your application state is preserved because there is no need to reload anything. livesharp.net.
BlazorFiddle - Blazor .Net Developer Playground and Code Editor in the Browser.
Blazor Minimum Project Templates (⭐30) - A project templates package of Blazor apps without JavaScript and CSS libraries.
Blazor REPL (⭐247) - Write, compile, execute and share Blazor components entirely in the browser - https://blazorrepl.com.
Blazor Snippets Visual Studio Code extension - A Visual Studio Code extension that offers Blazor and Razor snippets.
Publish-time Pre-render for Blazor Wasm (⭐172) - When you publish your Blazor WebAssembly app, this package pre-renders and saves the app as static HTML files in your public folder.
Publish SPA for GitHub Pages (⭐38) - Add this NuGet package to your Blazor WebAssembly project to easily publish it to GitHub Pages.
WebCompiler (⭐125) - A dotnet global tool for compilation, minification, and compression of scss, css and js.
.NET Core - .NET Core.
Razor+ Visual Studio Code extension - A Visual Studio Code extension that offers improved Razor support.
Tracetool (⭐31) - Tracetool viewer, client Api for Dotnet, Java, Javasvript, C++ , Python, Delphi.
Visual Studio - Latest preview of Visual Studio.
Visual Studio Code - Visual Studio Code, free, open source and cross-platform code editor.
Books
E-Books
Courses
Community
Other Languages
License
To the extent possible under law, Adrien Torris has waived all copyright and related or neighboring rights to this work.