rockerBOO/awesome-neovim
Collections of awesome neovim plugins.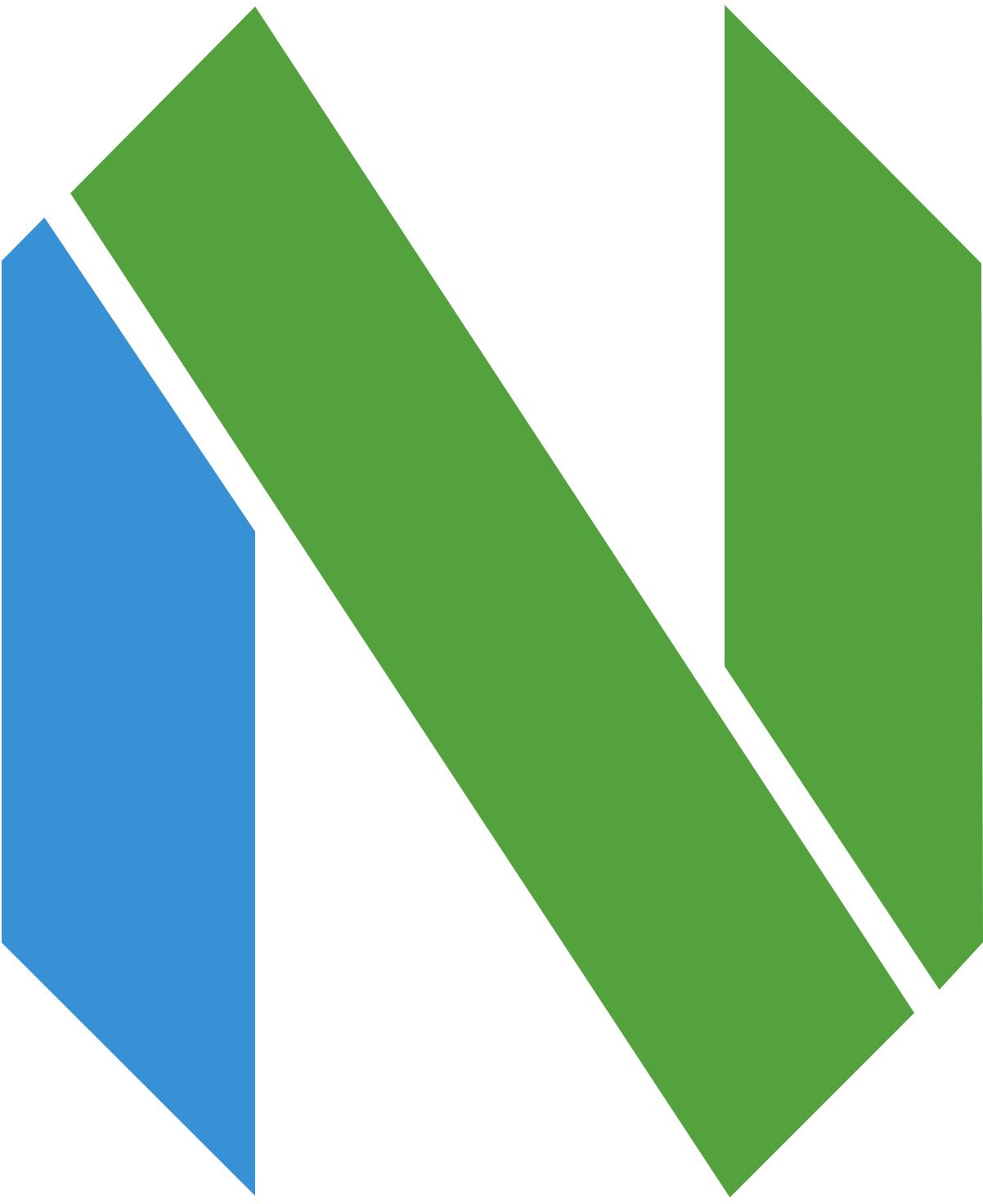 Awesome Neovim
Collections of awesome Neovim plugins. Mostly targeting Neovim specific features.
Neovim is a Vim-based text editor engineered for extensibility and usability, to encourage new applications and contributions.
Contents
Wishlist
Have a problem a plugin can solve? Add it to the nvim-lua wishliststars178.
UI
Neovim supports a wide variety of UI's. You can find them listed on the Neovim wiki
Plugin
Plugin Manager
LSP
(requires Neovim 0.5)
LSP Installer
Diagnostics
Completion
Programming languages support
Web development
Markdown / LaTeX
Language
Syntax
Snippet
Register
Marks
Search
Fuzzy Finder
File explorer
Project
Color
Colorscheme
Tree-sitter Supported Colorscheme
Tree-sitter is a new system introduced in Neovim 0.5 that incrementally parses your code into a tree that works, even with errors in your syntax. These colorschemes have specifically set colors for Tree-sitter highlight groups. Vim colorschemes will work with the new groups out of the box.